5 day retreat
659 euros ~ 1124 euros
7 day retreat
858 euros ~ 1513 euros
10 day retreat
1148 euros ~ 2049 euros

*Prices vary depending on the meal plan and number of participants
*Extra stay available for 50 euros per day
*Rates shown are per person, local tax included.

Please select two of the programs below that you would like to experience.


Respira
Breathing is the door to our energy.
Conscious, mindful breathing, mindful movements of our body, and a correctly and naturally aligned position allow our inner harmony to manifest.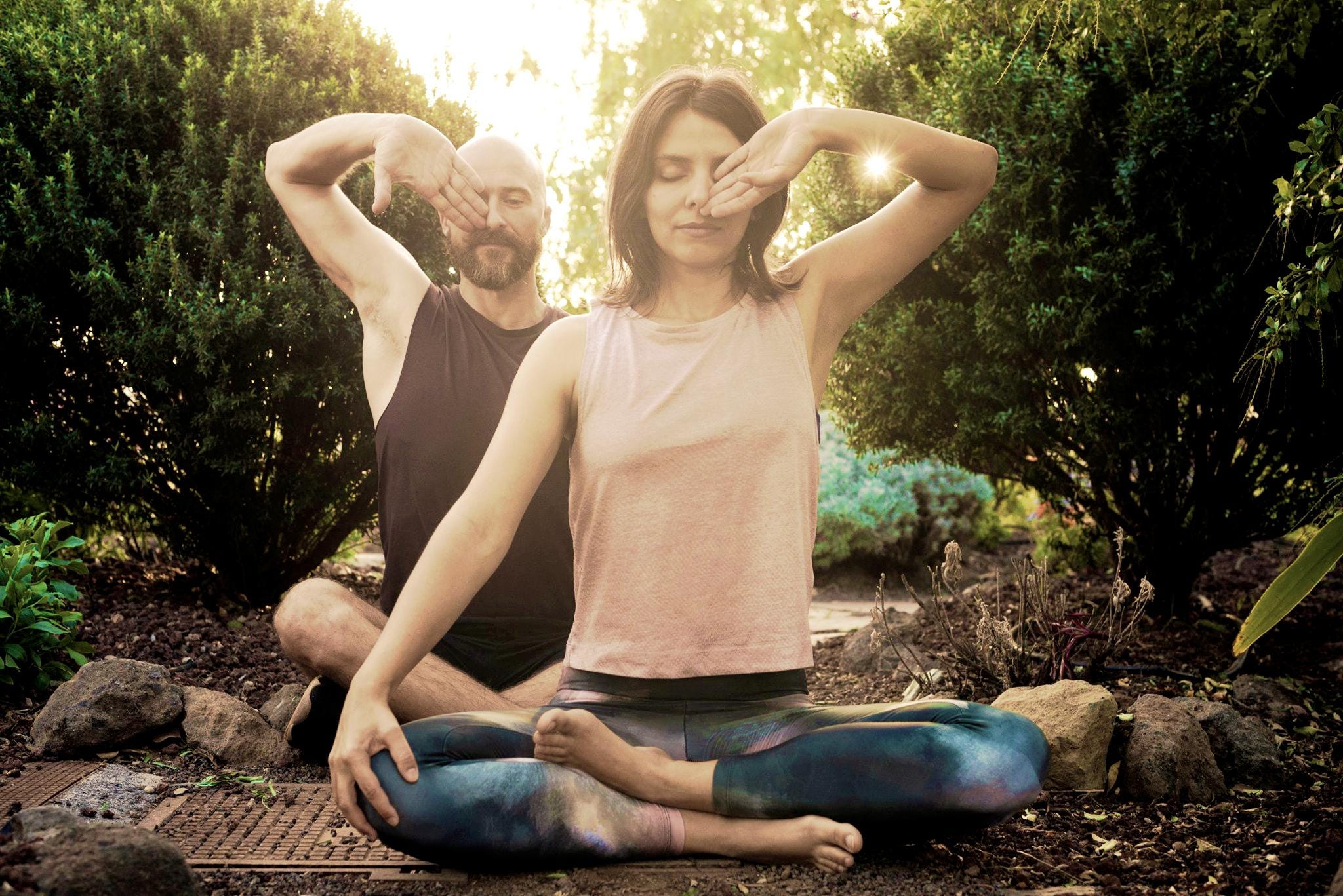 Khaita Joyful Dance
Khaita songs and dances guide us towards a relaxed state with presence and awareness. It is a simple way to discover our inner joy through singing and dancing together as a group.
Meditation
Observing our minds is a powerful remedy to stress. Our one-hour guided meditation sessions will teach you how to relax your mind and open your senses, becoming more aware and present. Regular meditation is proven to benefit cognitive function, increase concentration and feelings of happiness, and leads to physiological benefits.
Vajra Dance
Experience a method of movement in which we can deeply develop our presence and awareness. The combination of movement, music and the singing of mantra harmonizes our inner and outer elements. This helps us to relax our body, voice, and mind in a profound way.
Yantra Yoga
Yantra Yoga is one of the oldest recorded systems of yoga in the world. Yantra Yoga's unique series of positions and movements, combined with conscious breathing, can help coordinate and harmonize one's personal energy so that the mind can relax and find its authentic balance.
You will receive private instruction from our experts. This is a great choice both for beginners and those who are familiar with yoga.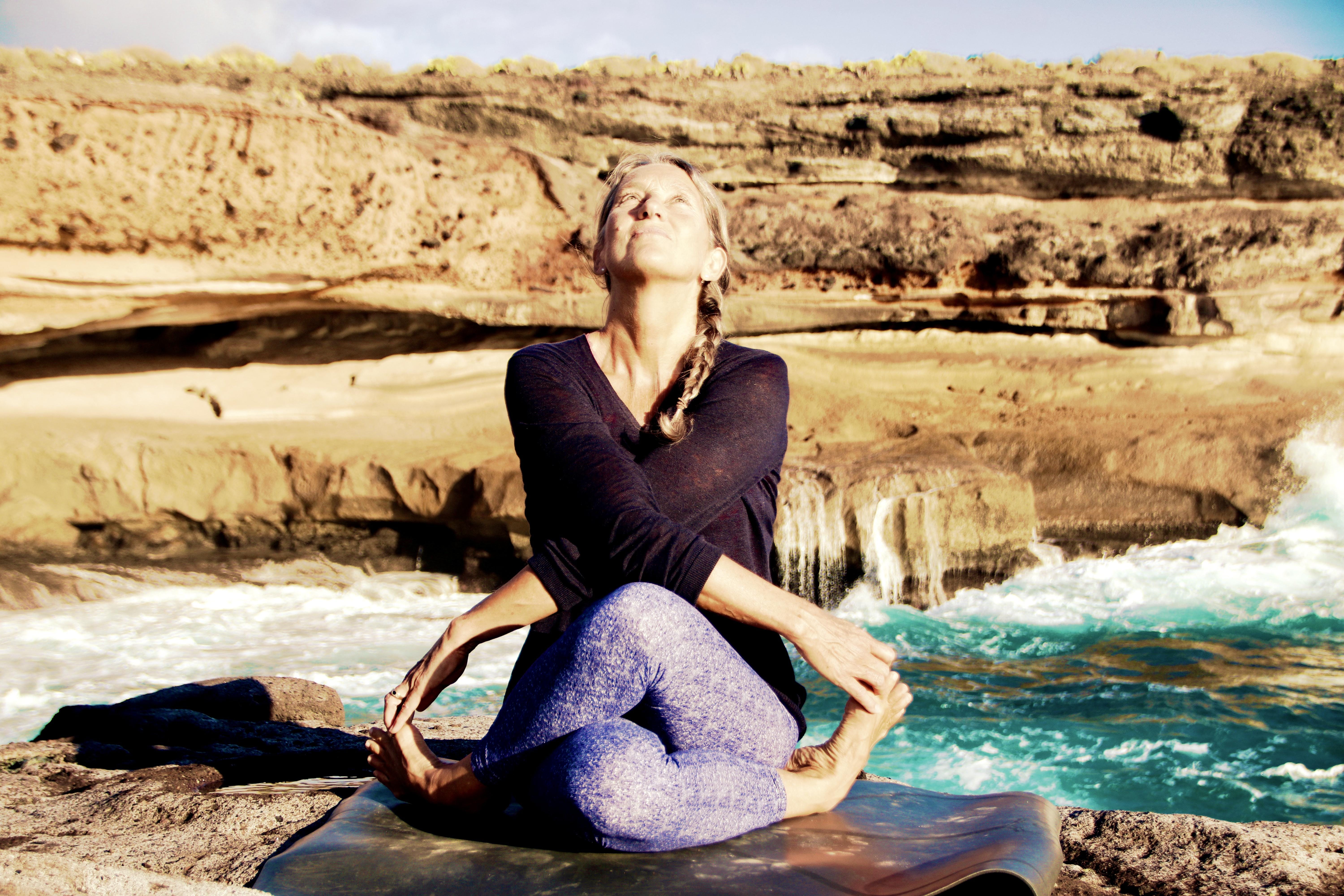 Our experienced and personable instructors, through practices rooted in ancient wisdom help you to connect more deeply your inner self.
Together, we create your own personalised retreat plan.
We want to offer you the best retreat experience possible. Please provide us much information about you as possible, your physical condition, limitation, your intention, etc. with this form.